Amy Bishop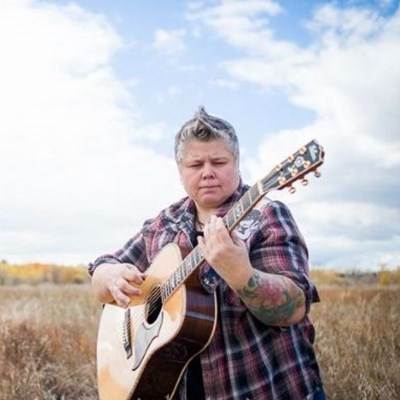 About
Hailing from Calgary, Amy began her music career around campfires, at block parties, and in her church choir. Knowing a career in music is no guarantee, Amy decided to practice other trades, but her passion for music prevailed, leading her to collaborations with Moby and opening for April Wine, Farmer's Daughter, and Chris Cummings. Amy has an instinctive ability to craft stories into song and deliver them with sincerity and passion, all qualities that make her an undeniable Canadian talent.
Amy "wowed" Canada with her appearance on CTV "The Launch" in 2018. This opened industry doors as she was quickly signed by both a booking agency and management company.  In March 2019 Amy performed at the prestigious Canadian Screen Awards in Toronto.
Tickets
Tickets will go on sale Wednesday, August 16 at 9 a.m.
Tickets:  $35 Adult, $30 Students & Seniors