Always Patsy Cline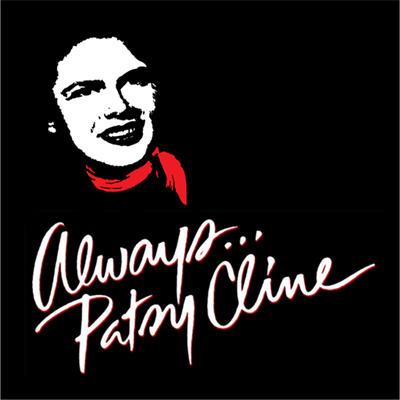 About
Always...Patsy Cline by Ted Swindley is a play with music based on a true story. "Always...Patsy Cline" is more than a tribute to the legendary country singer who died tragically at the age of 30 in a plane crash in 1963. It is based on a true story about Cline's friendship with a fan who befriended the star until her death. Complete with a live band, down-home country humour, and true emotion, the show includes many of Patsy's unforgettable hits such as Crazy, I Fall to Pieces, Sweet Dreams and Walking After Midnight...over two dozen songs in all.
Any taping, filming, recording or broadcast of this play (musical or otherwise) is strictly prohibited.
Tickets
Tickets will go on sale Wednesday, August 16 at 9 a.m.
Tickets: $45 Adults, $40 Students & Seniors